... and I absolutely,
definitely
,
without fail
... will get to it soon-ishly?
Sorry. I did real-life things, and now I have thousands of things to look at, answer, answer with vehemence, and spout obscurity at. I will tell y'all how awesome your work is,
and mean it
... just as soon as I get through to it.
*cough*
Sorry.
Oh, and screw April Fools' pranks.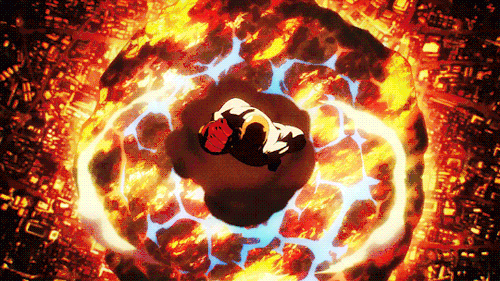 They are evil, and must be destroyed.